Exclusive: Wearable Compact Air Purifiers : The Airtomo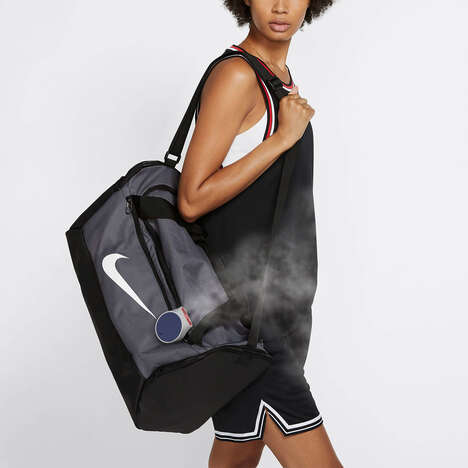 The Airtomo is the brainchild of Kevin Chiam. The designer created a 3D-printed air purifier that works by removing air pollution from around the user. The Airtomo is a wearable air purifier with water vaporizing technology that utilizes a clip-on mechanism to be seamlessly attached to bags, pockets, or shoes.
The small device is available in bold colors. Currently, designer Chiam has a working prototype and is developing purifier concepts in ankle and neckband formats. The purifier works by releasing atomized water vapor into the air. The water droplets then bind to particulate matter in the air, which drops to the ground. Moreover, the emitted vapor is fine enough that the user's clothes stay dry.
Image Credit: Dezeen